December 6 to 8, 2018 China mobile global partner conference with the theme of "5G connectivity in the new era" was held in Guangzhou. The conference attracted great attention from all sessions, with more than 200,000 visitors and over 220 enterprises participated.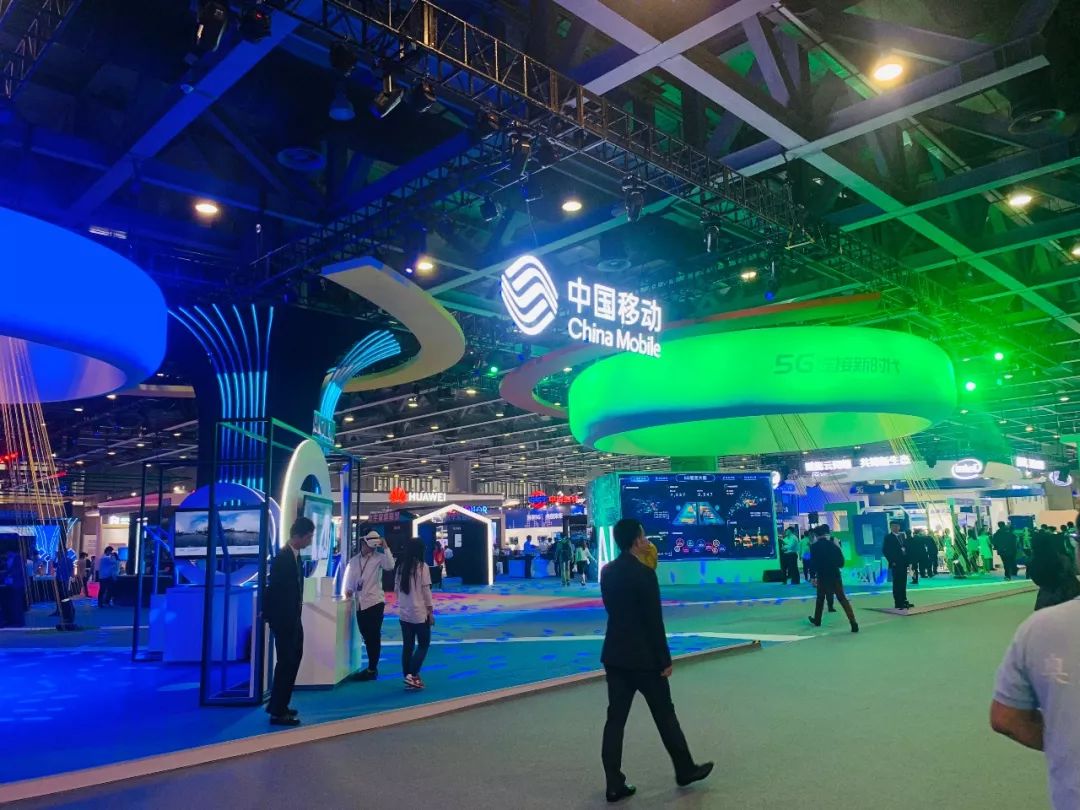 -2018 China Mobile Global Partner Conference @ Guangzhou
As an important partner of China mobile, Goldcard appeared at the conference to show NB-IoT smart gas solutions, and won the title of "senior member organization" issued by China mobile Internet of things alliance.

-VP of Goldcard, Mr. Zhu (5th from right side) accepted the prize
As one of the branches of 5G, NB-IoT technology is suitable for the application scenarios of high delay, low speed, low frequency spectrum resource occupation and large connection, such as smart meter reading, smart car parking and smart fire-fighting, etc..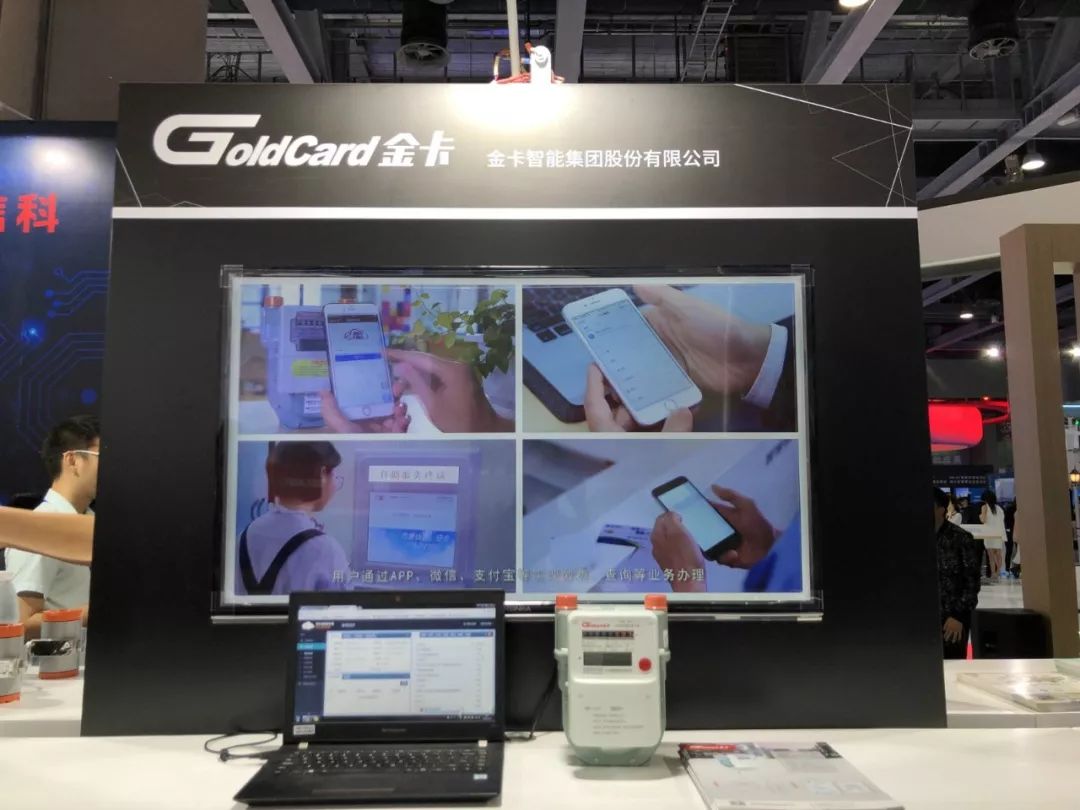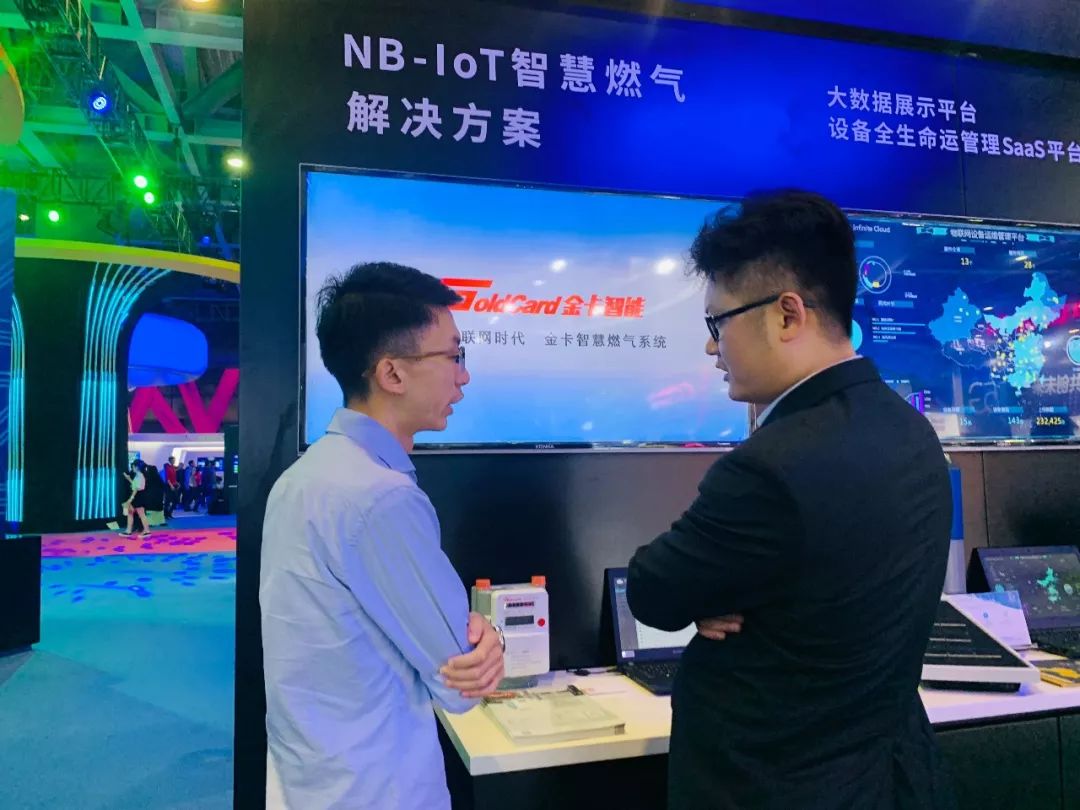 Zhu yangzhou, Vice President of Goldcard, delivered a speech entitled "Smart Gas Solutions and application practices of Internet of Things" at the ecological summit of China mobile Internet of things alliance, and talked about the cooperation between Goldcard and China mobile.

The cooperation between Goldcard and China mobile started from 2010.
In 2010, China mobile 2G technology cards first applied on Goldcard gas meter.
In 2013, Goldcard launched 2G based IoT Smart Gas Meter System, realized remote meter reading, online monitoring etc..
In 2014, IoT smart gas meters were deployed all over China in a large scale.
In 2017, Goldcard NB-IoT smart meter system was largely deployed in Zhejiang, Hubei, Jiangsu and other provinces.
So far, Goldcard smart gas metershave used up to 5 millionChina mobileIoT SIM cards and 2 million China mobile self-developed modules.